A passenger bus fell from Skyway expressway in Taguig City on Monday, December 16, 2013 which hit a closed van underneath killing 21 people and 2o injured.
According to Police reports, Don Mariano Transit  bus with plate number UVC 916 were bound for Pacita Complex, San Pedro City, Laguna and fall fast from the elevated expressway on the southbound lane of the South Luzon Express Way (SLEX) around 5 a.m. which crushed into a van.
Watch the video report: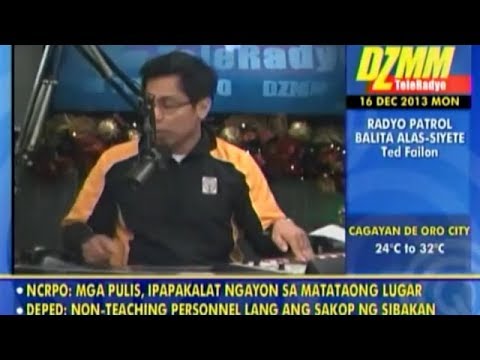 Authorities stated that 10 passengers were declared dead on the spot and at least seven persons  were earlier rushed to the hospital after gaining some minor and major injuries from the accident.
Majority of the fatalities reported were passengers from the bus because the closed van only had two accompanying passengers.
Land Transportation and Franchising Regulatory Board (LTFRB) chairman Winston Ginez,  has ordered a 30-day preventive suspension order within 78 units of the Don Mariano Transit Corp. for pending results on the investigation of the incident.
According to Chairman Ginez, families of deceased victims are entitled for P150, 000 accident insurance  and P75, 000 accident liability insurance while those who were injured are entitled for P15, 000 medical fees.
According to a transportation official, the franchise has been involved in several accidents the past year as LTFRB dubbed  Don Mariano Transit as number one franchise involved in vehicular accident  based on status report last 2012.